Do you love Adventure? Do you wish that there was a vehicle that will help you conquer that adventure? At Woodhouse Chrysler Dodge Jeep® Blair, we have an adventure-seeking SUV that cannot wait to get its trail tires dirty, and that SUV is one of the most rugged and roughest SUVs ever made, and it's versatile enough to match with any new-car buyer lifestyle - so, therefore, it's one-hundred percent perfect for you!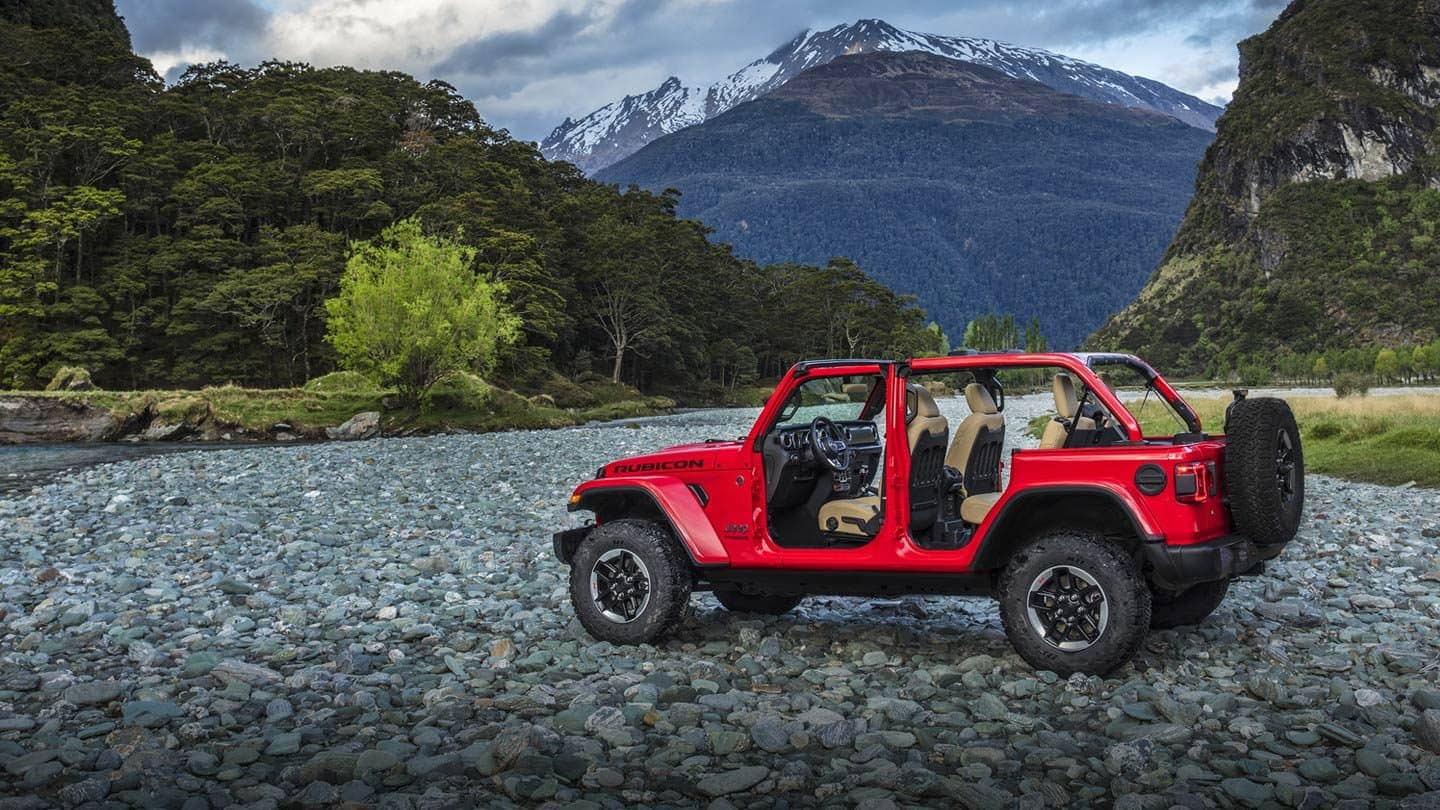 2019 Jeep Wrangler JL Details
The 2019 Jeep Wrangler seeks adventure at every turn, and that's because it's specifically built to do such a thing. With an available 3.6-liter V6 engine that produces 285 horsepower and the available options of 4x4 systems, the Jeep Wrangler is the top choice for anyone who is looking for a car, truck, or SUV that's more than ready to rock the off-road trails, it's actually ready to fully conquer and own them.
The available options of 4x4 systems are set in place to help accommodate to any level of off-roading expertise, whether you're water fording or clearing large pieces of log.
But why take our word for it? Come test drive the Jeep Wrangler at local Jeep dealers, including ours, which serves the greater Blair, NE area.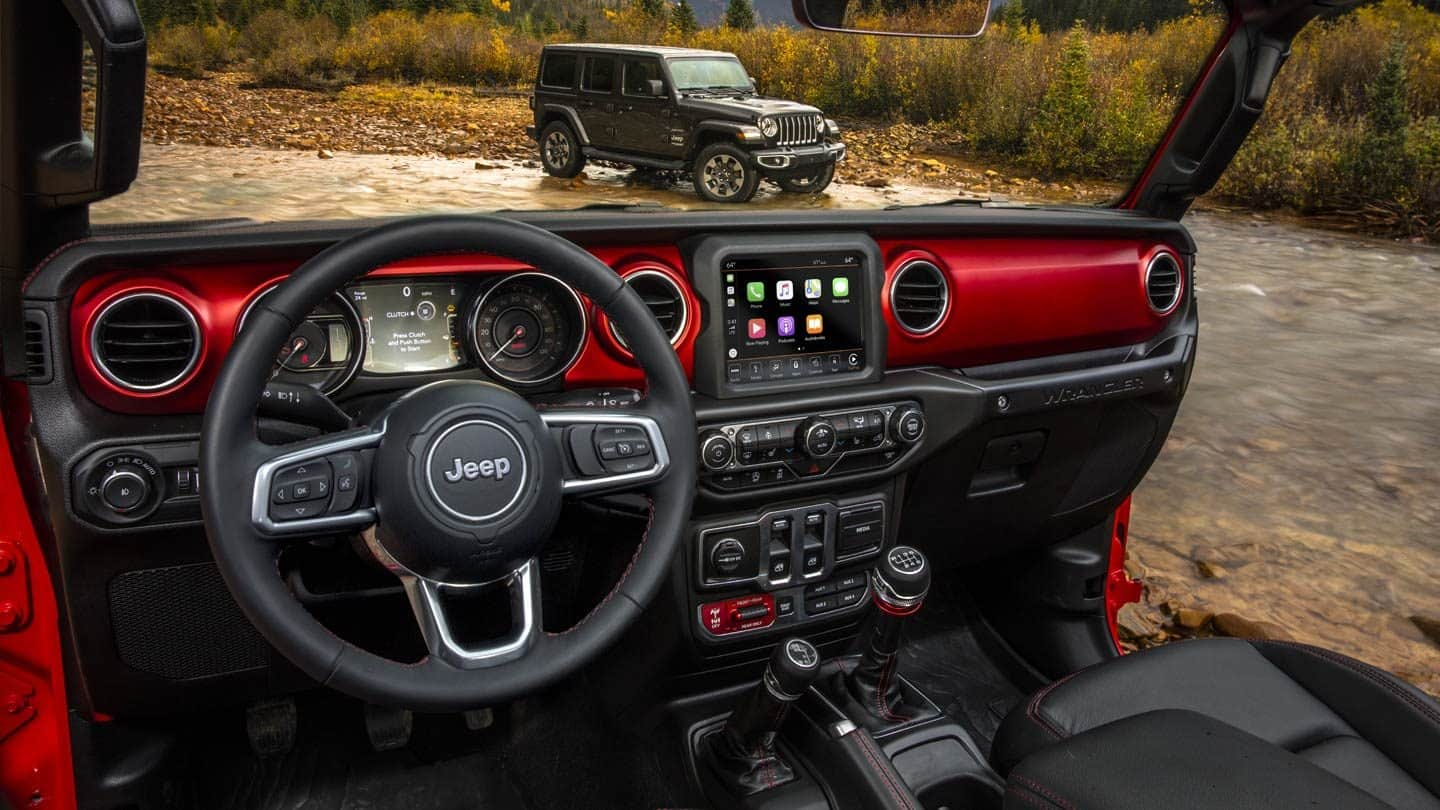 2019 Jeep Wrangler Safety and Special Features
Because the Jeep Wrangler deals with a different type of rough and ruggedness than most of SUVs that claim to be off-road ready, it's naturally prone to face hazardous situations on the trail. So, the carmaker made sure that it had a long list of available safety features so peace of mind will always be present especially during the most treacherous of terrains.
The available Advanced Safety Group is comprised of different safety features that deal with separate safety issues, yet they work together in harmony so the driver can enjoy the drive worry-free. Things like forward collision warning and adaptive cruise control are just some of the many safety features that can be found within the Advanced Safety Group.
Our hope is that you're impressed and that your next question is, "Where can I find Jeeps for sale near me?"
Buying a 2019 Jeep Wrangler
We're located at 2171 South Highway 30, and we hope to see you soon!