Treating our customers with dignity and respect is on top of the list of things we do on a daily basis at Woodhouse Chrysler Jeep® Dodge RAM. We wouldn't feel right if we watched you drive away from our dealership unsatisfied with your experience. Whatever your car, truck, or SUV needs are, rest assured that our dealership will make it happen for you.
All of which is why we've decided to respond to some of the more common questions we often field from you on a daily basis. Some of these questions may be easy for you to answer and some maybe a surprise. Either way, if you're ever stuck with a question about anything, from the best Jeep deals to where you can get Jeep parts for sale, you can always call us at (877) 844-6482 and we'll make sure to find you the right answer as quickly as possible.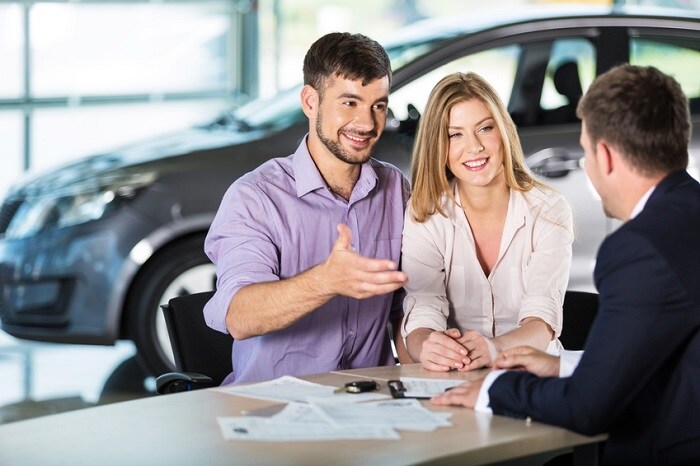 Before Purchasing A Vehicle
Q: Will test driving help me find the right car for me?
A: Test driving a car before you buy is very important. Test driving allows you to experience everything about the car before committing to it, from the feel of the seats to the connection of your devices.
Q: Are certified pre-owned (CPO) vehicles a good alternative to new?
A: If you consider comprehensive evaluations and a series of tests a great way to judge a pre-owned vehicle's staying power, then certified pre-owned vehicles are very good. Performed by manufacturer-trained technicians, these inspections are thorough and accurate. Don't forget to ask us about CPO warranties.
Maintaining Your Car
Q: How often should I maintain my vehicle?
A: We recommend coming in regularly with a typical range of every three to four months. We will top off your fluids, lubricate moving parts in need of it, and make sure you're happy with the car you own.
About Woodhouse Chrysler Jeep Dodge RAM
Q: Why should I go to your dealership?
A: Not only are we fully dedicated to the customer experience, but we get a thrill to know you're safe on the road. We want to make sure that once you ask the question, "where is the Jeep dealership near me?," that you think of our dealership first.
Call or visit us today. We're ready to help you out! Find us at 2171 South Hwy 30.