A Closer Look at the 2022 RAM Chassis Cab Models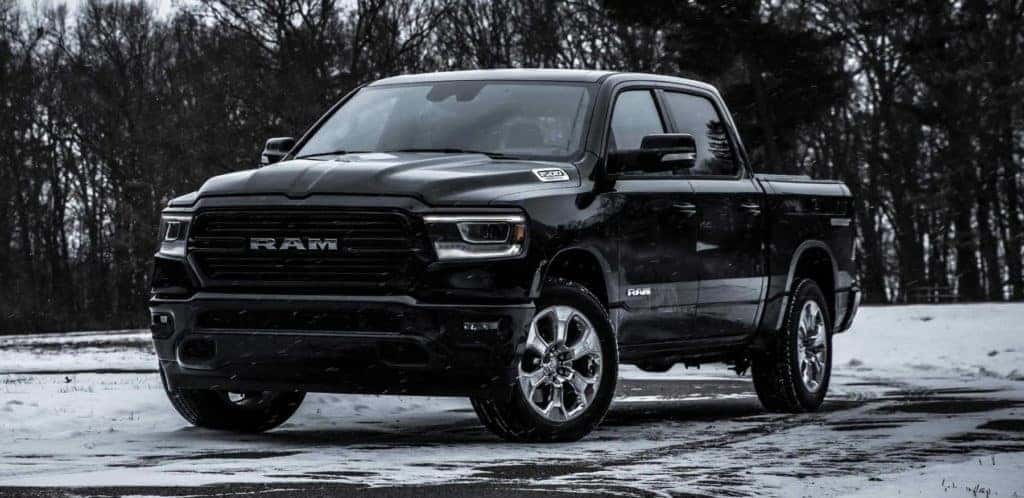 There are some tasks in life that just require the strength of a truck, and the 2022 RAM Chassis Cab Models are here to deliver the brawn you need to get the job done. This range of trucks supplies all the strength and ability to tow large loads, pack up for adventures, and take trips off the beaten path.
We'll outline the features of the different models so that you can get the perfect RAM Chassis Cab for your lifestyle.
RAM 3500 Chassis Cab
The RAM 3500 Chassis Cab is the blueprint for all of the other RAM Chassis Cab models. This hefty truck comes standard with a 6.4L V-8 engine that gives off 410 horsepower, 429 lb-ft of torque, and has a phenomenal towing capacity of 16,090 pounds.
Drivers can also upgrade to Four-Wheel Drive (4WD) for some serious off-roading adventures. With a base MSRP of $37,950, this truck really delivers on value.
RAM 4500 Chassis Cab
For drivers looking for a bit more power under the hood, the RAM 4500 Chassis Cab has got you covered. You'll be able to take on even larger loads with a towing capacity of 19,050 pounds.
This model also offers 15.2 cubic feet of maximum interior cargo volume so that you can carry more on the inside as well. Like the model before, this one also offers 4WD, and the base MSRP of this capable cab is $42,290.
RAM 5500 Chassis Cab
For the ultimate option when it comes to power and towing capability, you've got to make sure to check out the RAM 5500 Chassis Cab. When equipped with the available 6.7L Cummins® Turbo Diesel I6 Engine, this powerful truck has a maximum towing capacity of 35,220 pounds and a maximum payload of 12,550 pounds.
You'll never have to worry about leaving anything behind when you've got the strength of the 5500 RAM Chassis Cab on your side.
Now that you've read all about the different 2022 RAM Chassis Cab models available at Woodhouse Chrysler Jeep® Dodge Blair, come into our dealership where a staff member can set you up with a test drive. We're eager to get you behind the wheel of the truck of your dreams!