History of
Woodhouse Auto Family
Woodhouse Auto Family is a Nebraska based company that began in 1975. For over 38 years, we have been determined "To Provide You with An Experience That Exceeds Your Expectations". In doing so, we have grown into ten dealerships, a Quick Lane service center and two Body Shops that are spread across Blair, Omaha, Bellevue, Plattsmouth and Missouri Valley and Sioux City, Iowa. Woodhouse is proud to say that we have sold a vehicle to every state in the nation and within the last 9 years, we have handed keys to over 190,000 smiling customers! We don't just focus on selling you a car but we focus on serving you for a lifetime!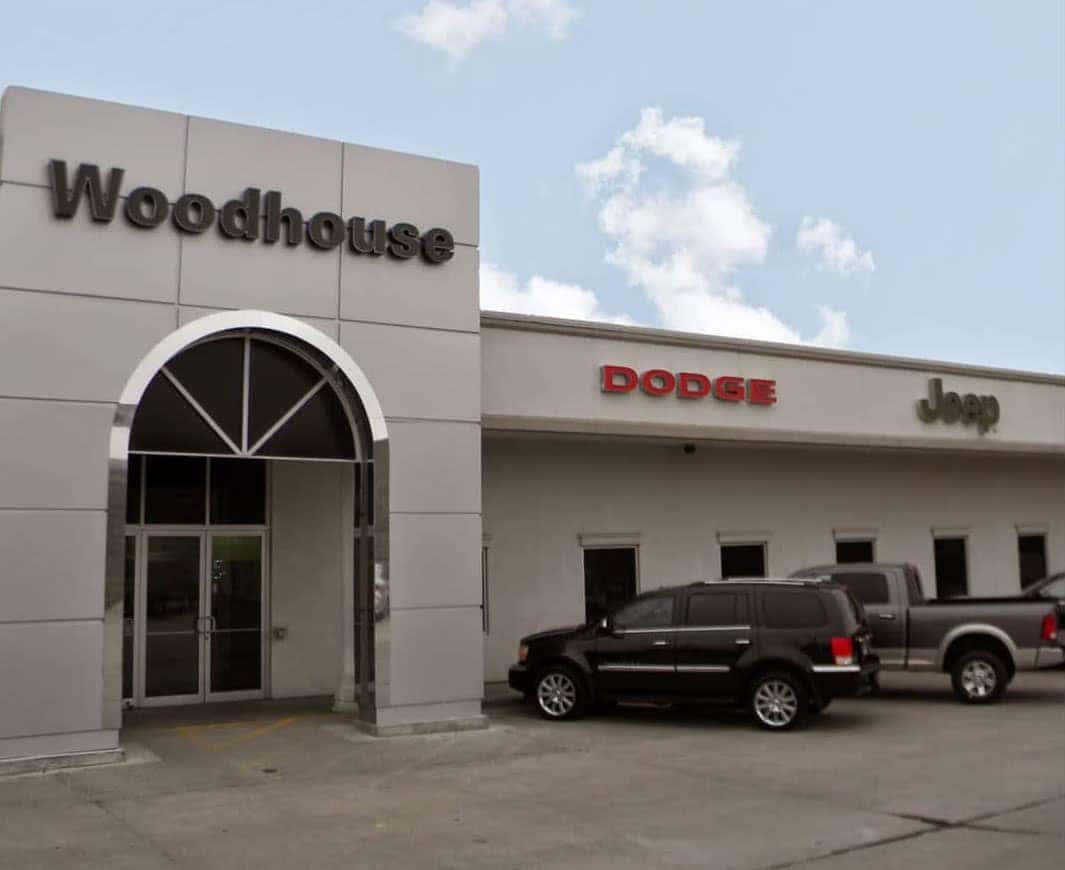 How did Woodhouse grow into such a large family of dealerships? It all started in 1975 when Bob Woodhouse and Dave Taylor pooled their resources and purchased the Sapp Bros. Ford dealership in Blair, NE.
The Blair Dealership was Taylor-Woodhouse Ford for approximately two years until Woodhouse bought out Taylor in 1977. Washington County Motors (Chrysler-Dodge) was then purchased in 1991 and the Jeep line was added in 1993. This store is now known as Woodhouse Chrysler-Dodge-Jeep and is just north of Woodhouse Ford in Blair. In 1995, Lance and Becky Pittack with son, Jason, and daughter, Kara were brought on board as partners. Lance grew up in the car industry while working for his dad's dealership, Pittack Ford, in Plainview, NE. Lance and his family have over 40 years of experience in the automobile industry.
After the Pittack's joined the company, Woodhouse continued to grow and expand while adding new franchises to the family. Bob Woodhouse has since sold his part of the company to the Pittack family.
Woodhouse has not only grown in dealerships and products it offers but in the number of employees, it has. In 1975, Woodhouse had 24 employees and now, in 2016, Woodhouse employs over 800 people.
The success of Woodhouse is attributed to many factors. They create an environment that allows people to bring out the best in themselves. They hire people cultured in the proper principles; work ethic, honesty, sincerity, loyalty, faith, and stability. When people join the Woodhouse family, they are joining for life. It is not just a job but a career.
The Woodhouse Family believes in building relationships for life. We have been here for over 40 years and we plan on being here for another 37 years and beyond! We invite you to join the Woodhouse Family today!