A Beginner's Guide to Financing a Used Dodge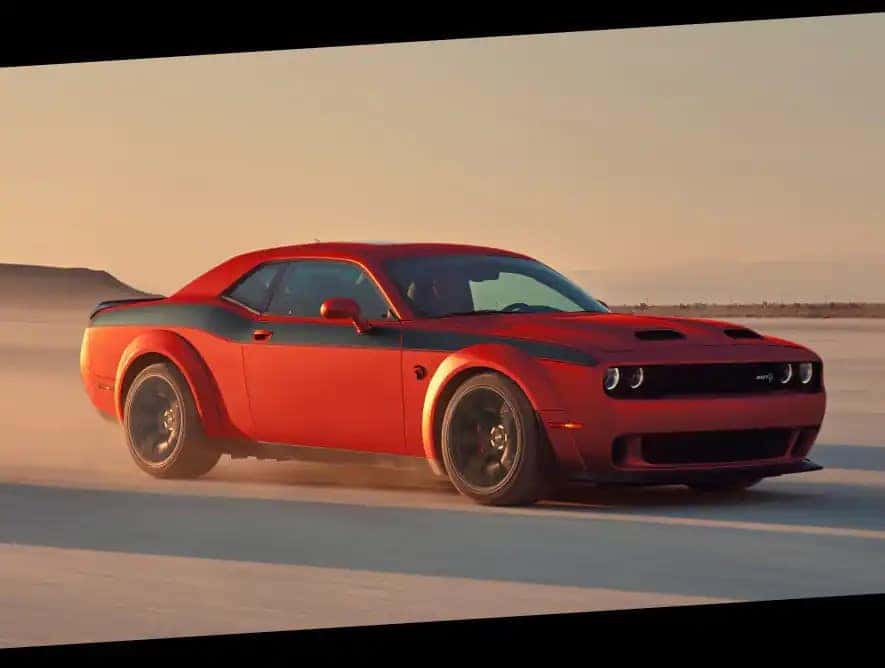 Did you know you can finance a used Dodge car? It's true! There are major money-saving reasons to shop for a preowned vehicle, including a smaller down payment, less money borrowed, and lower interest rates. 
At Woodhouse Chrysler Jeep® Dodge RAM Blair, we can help you get the lowest interest rate with a payment plan that fits your budget for a new or pre-owned vehicle. 
Start with this handy guide to understanding how auto financing works, including terms to know, factors to consider, and how to start the process of financing your vehicle today. 
What is Financing? 
When you buy a car, you can choose to pay it off in installments, rather than all at once. To do that, you take out a loan and negotiate a repayment plan with the financial institution lending the money. This can be done with new cars or used models.
Important Words to Know
Term
The term of a contract is the length of time you have to repay the borrowed money. According to Lending Tree, the average length of a used car loan is currently between five to six years1. 
Interest Rate 
Interest is the fee paid to the financial lender loaning you the money. It covers their operating costs. 
Your interest rate percentage is calculated based on several factors, including your current credit score and credit history, the length of the term, and the amount borrowed. You always want the lowest interest rate possible when you apply for financing.
Down Payment 
The down payment is the amount of money you spend upfront when signing an agreement. The more you pay upfront, the less you will pay each month over the length of your contract.
How Term and Interest Rate Affect Your Costs
It's important to understand how the terms and interest rates will affect the final price of your vehicle at the end of the repayment plan. 
Remember you are paying to borrow the money through interest payments. A longer term means lower monthly payments but can cost you more in interest in the long run. 
Do Your Homework
Figure out how much you can afford to spend, then research which vehicle will fit your budget, needs, and lifestyle. 
At Woodhouse Chrysler Jeep Dodge RAM Blair, we have hundreds of cars for you to choose from. Contact us today and let us help you get behind the wheel.