Do Used Jeep® Cars Hold Their Value?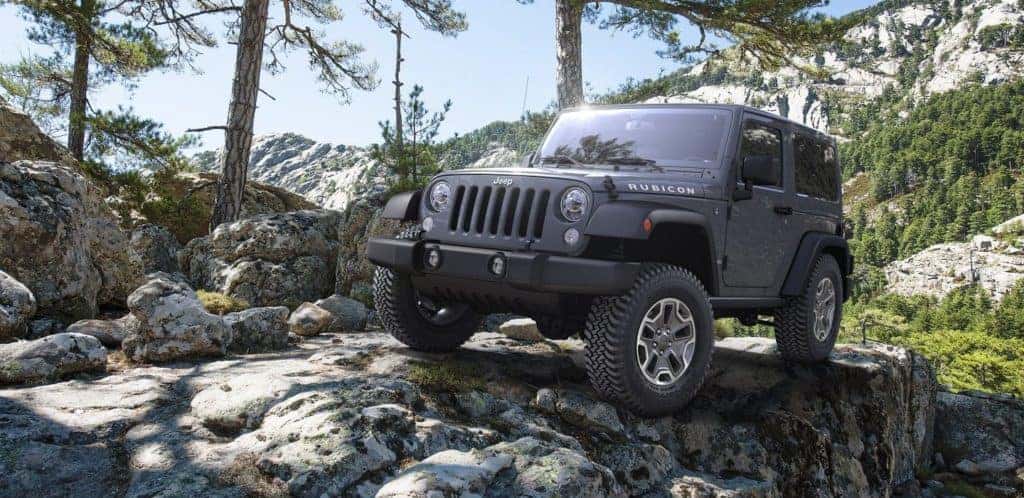 You may have heard the term "depreciation" before. It's the decline in value a car experiences once it leaves a dealer's lot. All cars depreciate, but some keep their value better than others. Do used Jeep® vehicles hold their value? Here's what we've noticed.
Which Jeep Models Hold Their Value
The Jeep Grand Cherokee does a good job of holding its value compared to other vehicles in its segment. Other Jeep models, like the Jeep Cherokee and Jeep Compass, fare slightly worse but still have a depreciation rate similar to that of competing vehicles.
If well cared for, many Jeep models can sell for around 60% of their original value when sold after five years of driving or 70% when sold after three years. Most models from other manufacturers are only worth 40% to 60% of their original value after three years.
The real standout is the Jeep Wrangler though. This vehicle keeps its value better than any other Jeep model. There are multiple reasons for this.
First of all, it's an iconic vehicle. When most people think of the Jeep brand, they think of the Jeep Wrangler. Each model also ages pretty well, no matter which generation it's from. The Jeep Wrangler is a stylish model that looks classic but modern at the same time.
The Jeep Wrangler is also always in demand thanks to its advanced capabilities. If you're going off-road, tackling tough terrain, or otherwise going on some sort of adventure, few SUVs will serve you as well as a Jeep Wrangler, no matter what its model year is.
Find a Used Jeep Model Today!
If you're looking for a capable new vehicle that holds its value, visit our Woodhouse Chrysler Jeep® Dodge RAM Blair. It's easy to find an SUV or crossover that offers everything that you need here at our Jeep dealership near Omaha. We look forward to assisting you!