Four RAM Financing Terms You Should Know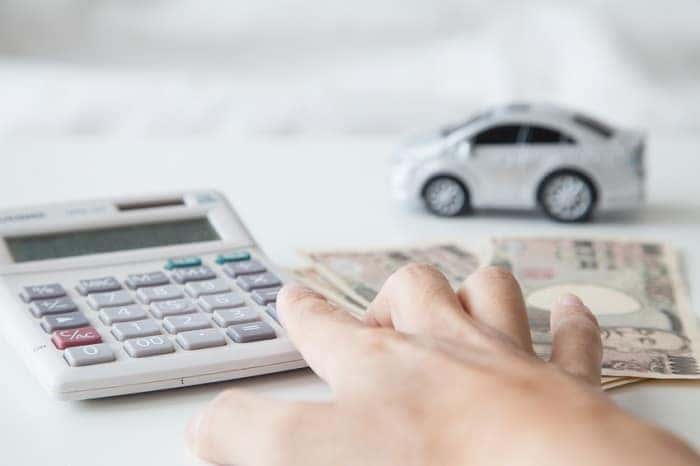 If you're looking for a new or used RAM but don't have the entire asking price on hand, RAM financing is probably your best bet. If you're not sure what this entails, never fear — this guide goes over the terms that offer great insight.
Financing
So, what is financing exactly? This just means that you will take out a loan to pay for your vehicle. You will put up some money right away and the rest will come from a lender. You will then pay this off monthly.
Down Payment
The down payment is the money you supply immediately, and it's a smart idea to make this as sizable as you can. The bigger this is, the less you will need to borrow and pay back every month.
Interest Rate
One top of the initial money your lender will give you, they will charge you a fee for doing business with them. This comes in the form of an interest rate, which is added to your monthly financing rate.
Term
The term is the length of the loan. While this could be as short as 12 months, some people opt for long-term loans that may go to 84 months. It's important to pick a good loan term, as this will determine how much you have to pay every month. Too short and the payments balloon; too long and you will end up paying a lot in interest.
Get All of Your Financing Questions Answered
At Woodhouse Chrysler Jeep® Dodge RAM Blair, we want to make financing as easy as possible for our customers. If you have any questions, please contact us. Or if you would like to get pre-approved for a loan, you can do this by filling out our online application.