Four RAM Service Tasks to Prepare for Winter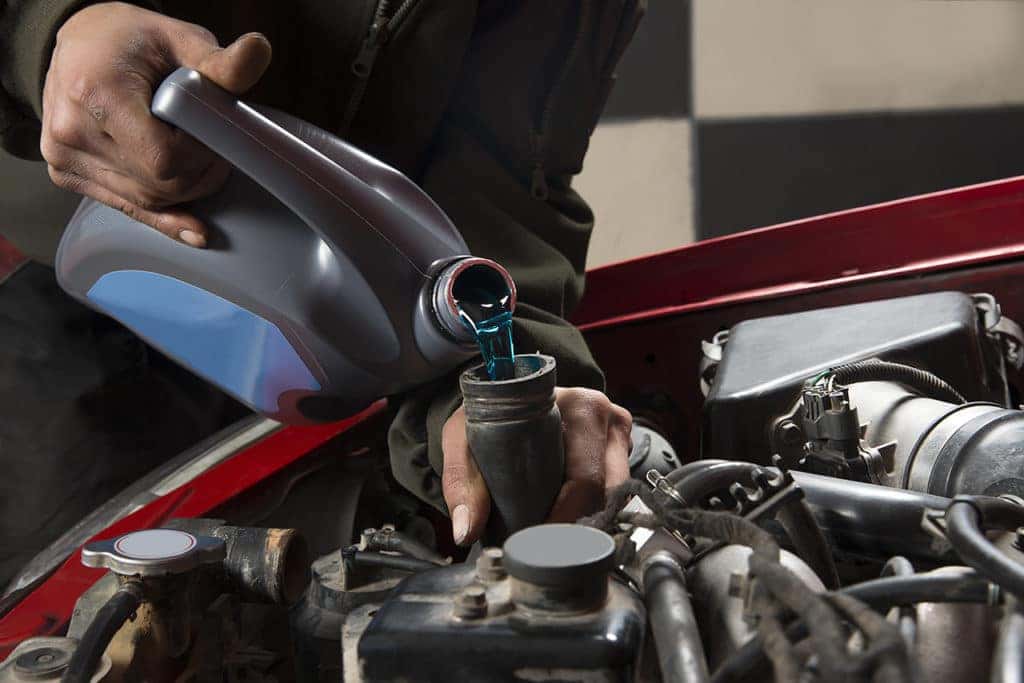 With temperatures dropping by the day, now is the time to make preparations for winter. One of the most important things you need to do is to Google "RAM service near me" and get your RAM vehicle tuned up for the colder weather at a service center like the one at Woodhouse Chrysler Jeep® Dodge RAM Blair. Here are some essential tasks our service experts recommend.
Oil Change
Oil plays a vital role with how your RAM truck drives, as it keeps moving parts in the engine lubricated. But when things get cold, oil thickens up, so it can have trouble supplying adequate lubrication. With an oil change, you can ensure that you only have clean and fresh fluid flowing through your engine.
Tire Inspection
We all know how slippery our roads can get during the winter. And while the sheer size of your truck will help you navigate slick streets, you have to make sure that your tires are up for the challenge. In order to provide the best traction and stopping ability, our service experts will ensure that your treads are deep enough, and your tires are inflated properly.
Battery Test
Without a good battery, you're probably not going to be able to go too far in your RAM vehicle. This is why you should have it tested to find out how much juice is left. Older batteries can really struggle in freezing temperatures, and if the power in yours is running low, you should strongly consider having it replaced.
Fluid Check
It's important to have all fluids checked to make sure they are at the right levels. Start with the anti-freeze and windshield wiper fluids, both of which play major roles when dealing with winter weather.
If your RAM truck is overdue for any of these maintenance tasks, the service center at Woodhouse Chrysler Jeep® Dodge RAM Blair will take care of them. Get in touch to schedule your appointment today!