How Do I Track My Jeep® Order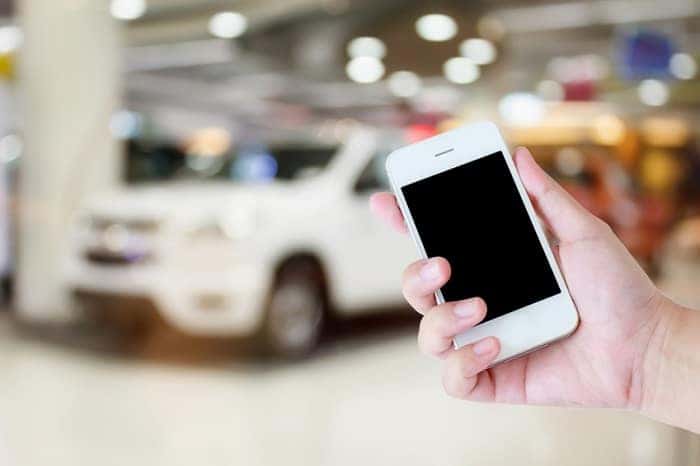 If you have a specific type of Jeep® SUV in mind, we can help. At Woodhouse Chrysler Jeep® Dodge Blair, we can help you build the model you've been dreaming of. If you have questions about how it works, like "How do I track my Jeep order?', we're ready to answer them.
Ordering a Custom Jeep SUV
If you have a particular kind of vehicle in mind, we can help you build it. You can pick out a specific Jeep model, like the Jeep Wrangler or the Jeep Grand Cherokee, and go from there.
You can pick the trim level, the colors, and all the options that you want. You can pick out different packages, if the model offers them. You can even order accessories and performance parts. Our skilled Jeep mechanics can install them for you once your vehicle is ready.
As an added bonus, you can also decide whether you want to lock in your pricing and take any incentives at the time of your order or wait to claim the incentives active at the time of the delivery.
That means that you should be able to take advantage of the best possible offers on your new Jeep SUV.
How Do I Track My Jeep Order?
Once your order goes in, we will keep you updated at different stages of the manufacturing and shipping process. When your ordered vehicle has arrived at our dealership, you'll be the first to know. We'll get any other information we need from you, and then we'll schedule your delivery.
Most orders take between four and twelve weeks to complete, and you can visit or call our Jeep dealership near Omaha at any time to get an update. If you're ready to build your dream SUV, we're ready to help. Whether you're looking for luxury or an off-road monster, we have the options you've been searching for!