How to Make Your Jeep® Parts Last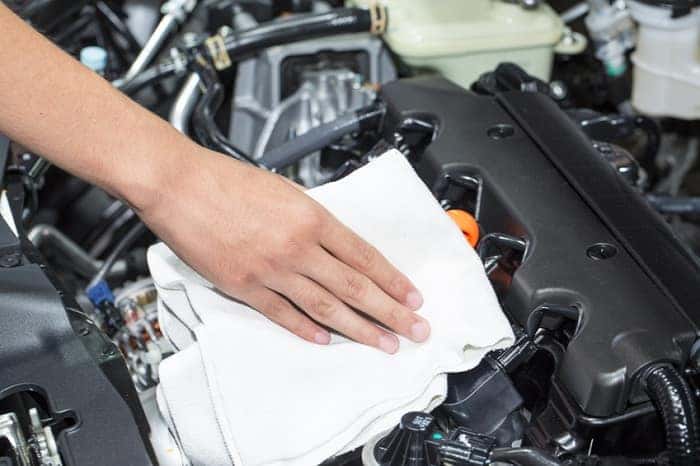 Taking proper care of your Jeep® SUV and all of its parts actually isn't that difficult. The mechanics here at Woodhouse Chrysler Jeep® Dodge RAM Blair have the expert tips and all of the replacement Jeep parts you'll ever need, and we can also help you make sure that your current Jeep parts last as long as possible.
Get the Best Parts in the First Place
One of the best ways to ensure that your car parts last as long as possible is by buying the best possible parts in the first place. That means sticking with genuine Jeep parts.
You know that these parts are made well and that they were designed and manufactured with your vehicle in mind. You can rely on them. Other brands may not offer the same level of quality.
Stick to a Routine Maintenance Schedule
You can also help your car parts last longer by sticking to a maintenance schedule. A visit to our Jeep service center gives our mechanics a chance to catch small problems before they become bigger and more expensive issues that could wear down parts or cause other damage.
Adjust Your Maintenance Schedule Based on Your Driving Habits
You might also want to deviate from the typical maintenance schedule depending on your driving habits. For example, if you love taking your Jeep Wrangler off-road and through all different types of conditions, you might have different maintenance needs than a driver who sticks to the highway and short trips around town.
Our factory-trained mechanics would be happy to work with you to accurately assess your Jeep maintenance needs and figure out how best to protect all of your SUV's parts.
If you're in need of Jeep maintenance or repairs, don't delay. Visit our Jeep dealership near Omaha and talk to our service department. We have the official parts you need and mechanical knowledge that you can rely on!