How to Preserve the Value of a Used Chrysler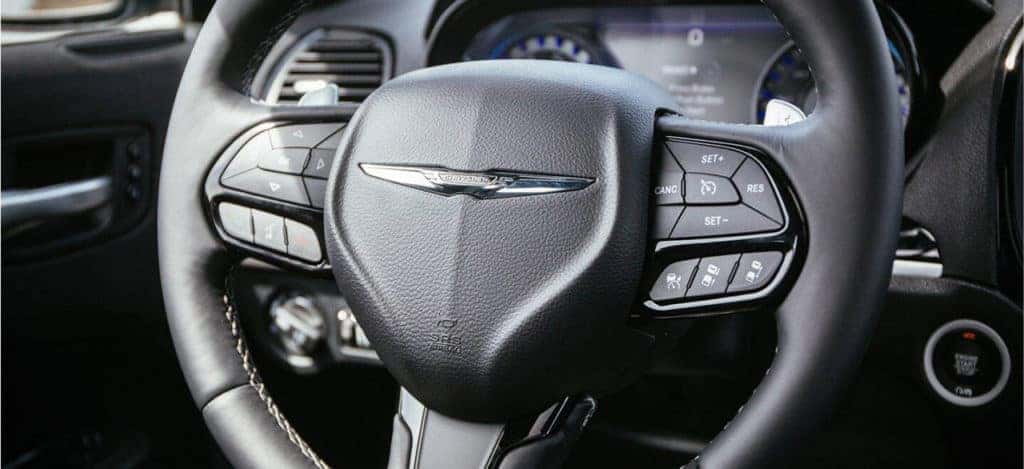 Cars decline in value as they age and that's just a fact of life. There are few exceptions to this rule, but there are ways that you can slow down the depreciation of your own used Chrysler vehicle. Here are some of the top tips from the experts at Woodhouse Chrysler Jeep® Dodge RAM Blair.
Take Good Care of It
Sticking to a routine maintenance schedule is always a good idea. It can help your car stay in better shape, which means that it would be more attractive to a new buyer if you ever decide to sell it. Also, be sure to keep your maintenance records.
Keep it Clean
On that same note, keep your Chrysler car clean. The cosmetic appeal is a big deal to most used car drivers. Regularly cleaning your car can also prevent more serious damage. Some materials, like sap, can cause more problems the longer they sit on your vehicle.
Watch the Odometer
It's also a good idea to keep an eye on how many miles you're putting on your vehicle. Obviously, you have to drive it around sometimes, but putting excess mileage on it could end up affecting your resale value at some point.
Most drivers travel around 10,000 to 13,000 miles per year in their vehicle. Sticking to that range is a good idea.
Drop Bad Driving Habits
Bad habits, like speeding and slamming on the brakes, can shorten the life of crucial parts and wear down important systems in your car. Drop the bad driving habits and your vehicle will thank you.
Protect Your Car from the Elements
Bad weather and extreme temperatures can do a number on your car and many of its parts. Do your best to protect it from the elements, whether you have a garage or just a car cover you can use.
If you're interested in learning more about our used car lineup and proper car care, don't be a stranger. Visit our Chrysler dealership near Omaha and talk to our automotive experts today. We'll help you find a vehicle that you can rely on!