How to Save Money on New Dodge Car Deals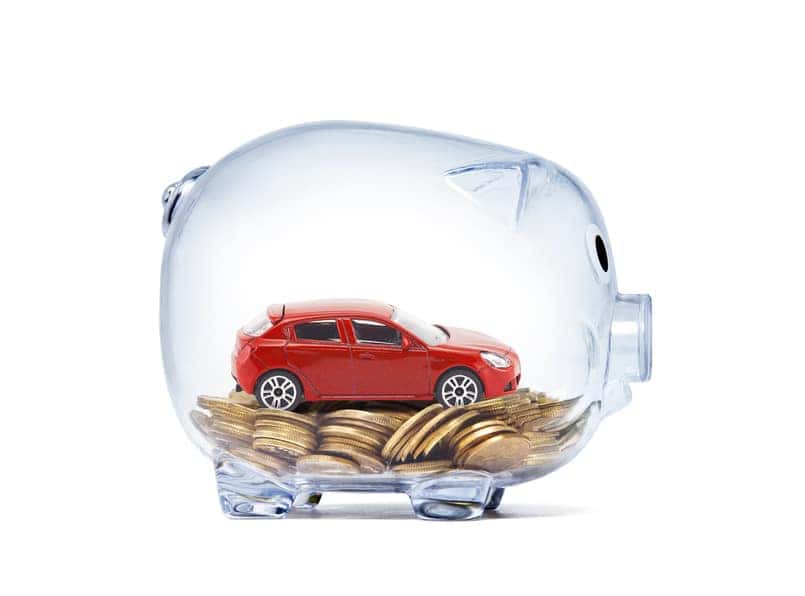 If you're in the market for a new vehicle, you probably want to save as much money as you can on it. At Woodhouse Chrysler Jeep® Dodge Blair, we often offer new Dodge car deals that can help you save on a model like the Dodge Challenger or Dodge Charger. Here's how you might be able to get the car you want for less money.
National Incentives
Sometimes, the Dodge brand will have sales or promotions that apply to most dealerships and dealers. These are often known as national incentives. They could include special financing rates, offers where you don't have to put money down, special lease offers, or other discounts that can help you get the car you want for less money.
Some of these offers might require a certain credit score and a solid credit history to qualify. Just keep that in mind when you see commercials or other advertisements for national offers.
Dealership Offers
Sometimes our dealership will have its own special offers to promote. We might be offering money off on a particular Dodge model or on all of our vehicles. Sometimes we offer bonus money for trade-ins, which could be great for you if have a current vehicle you were planning to sell to us.
Getting a Co-Signer
If you plan to finance but don't have the best credit, the extra interest on your loan could end up adding up over time. If you know someone with better credit, you might be able to get them to co-sign your loan. This would likely result in better loan terms, and less money spent on interest.
If you're ready to get behind the wheel of a new car but don't want to wreck your budget, make our new Dodge car deals your first stop. Our dealers and Dodge financing team will help you take advantage of the latest offers.