What Separates Hybrids, Plug-In Hybrid Electric Vehicles, and EVs?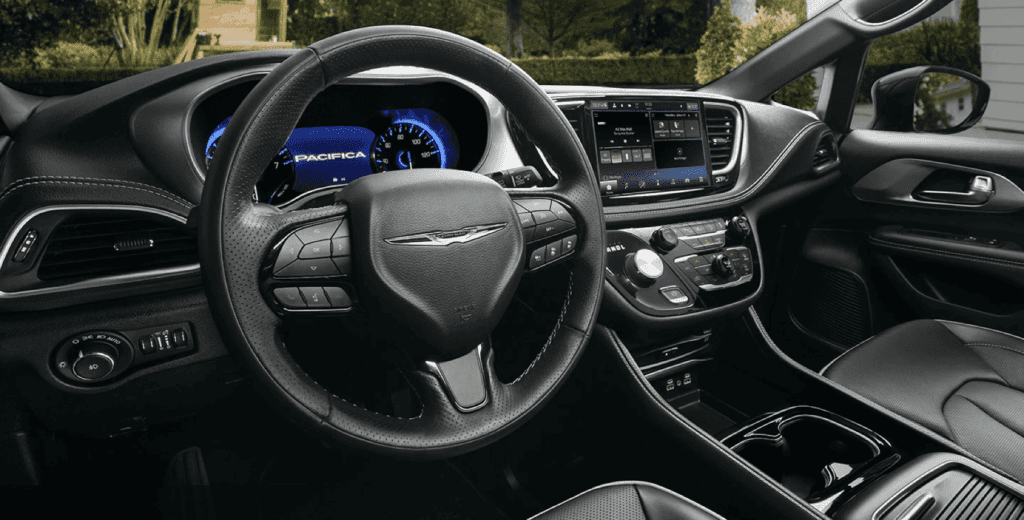 If it's been a while since you visited our Jeep® dealership in Blair, NE, you might ask, "What is a hybrid car?" because you're not familiar with the hybrid automobiles in our storied new car inventory. That's understandable because automakers like the Jeep brand have introduced a lot of new powertrain technologies in recent years and it's been hard for everyone to keep up.
An Explanation of Hybrid Cars
While hybrids may be a recent addition at our Jeep dealership near Omaha, NE, the technology has been around for a while. Traditional hybrid vehicles have a combustion engine that uses a traditional car battery, as well as a larger battery pack that powers a minimum of one electric motor. These vehicles' hybridized powertrains enable them to travel using electricity, or both gas and electricity, for propulsion.
Hybrids charge using both their engines, and their regenerative brakes. Regenerative braking actually allows the electric motors to briefly work as generators, sending some electricity back to the hybrid vehicle's battery pack.
How Plug-In Hybrid Electric Cars Are Different
Our customers are often curious how conventional hybrid cars differ from plug-in hybrid electric vehicles, or PHEVs. Both types of vehicles are eco-friendly in that they consume less gas, and release fewer emissions into the atmosphere than gas-only automobiles.
While PHEV powertrains work much the same as a conventional hybrid, they offer still another way to keep their battery packs charged up. Unlike traditional hybrids, you can charge PHEVs using an external power source like a household outlet or professionally installed Level 2 charger.
As you look over the new vehicles on our lot, you'll find a few excellent PHEVs. These include the Chrysler Pacifica PHEV, the Jeep Wrangler 4xe, and the Jeep Grand Cherokee 4xe.
A Look at Electric Vehicles
Of all the environmentally friendly automobiles that are currently available, electric vehicles (EVs) are by far the eco-friendliest. EVs rely on electricity for propulsion, using no gas at all, and releasing no harmful emissions into the atmosphere. You'll begin seeing more of these at Woodhouse Chrysler Dodge Jeep RAM in the coming years.
Test-Drive the Next Generation of Jeep Models
Are you ready to buy or lease an eco-friendly Jeep SUV? If so, we invite you to visit Woodhouse Chrysler Dodge Jeep RAM to work with the pros in our Jeep finance center, and to explore our Jeep lease deals near Omaha, as early as today.