Jeep® Parts Near Me for Improving Gas Mileage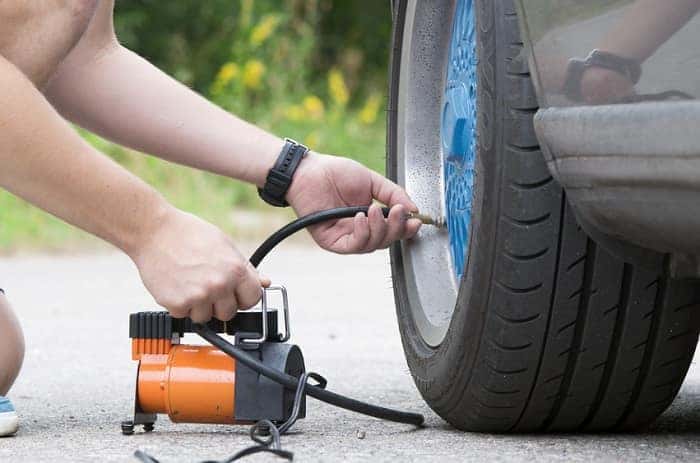 No one wants to waste gas, especially with today's prices. That's why it's good to know which components in your Jeep vehicle affect your gas mileage, and when you may need service or replacement components. If you're an Omaha driver wondering "Where can I find new Jeep parts near me?", the answer is Woodhouse Chrysler Jeep® Dodge Blair.
These are some of the components that might be affecting your gas mileage.
Filters
Your engine is protected by two filters, the engine air filter and the engine oil filter. Both do their best to keep impurities and potentially damaging particles away from your engine. This helps the engine run more efficiently.
When your engine runs more efficiently, you get more out of every gallon of gasoline. When these filters wear out and can't do their important jobs as well, your engine has to work harder. That can easily lead to a drop in fuel efficiency.
Jeep Tire Parts
If you're concerned about fuel efficiency, keep your tires properly inflated. The right psi for your car's tires should be easy to find on a label on the inside of the driver's side door.
Keep a tire pressure gauge in your glove box and check your tires occasionally. If they are under-inflated, they're reducing your fuel efficiency. Fill them up as necessary.
Spark Plugs
Your spark plugs provide the "spark" needed for your car to start, but these crucial Jeep parts do wear out over time. This can cause a decline in fuel efficiency, but not to worry. Replacing these important components at our Jeep service center in Blair, NE is a quick and simple process.
If you have any more questions about Jeep maintenance or parts, visit our new SUV dealership near Omaha. Our experienced mechanics are ready to assist you!