Leasing vs. Buying FAQ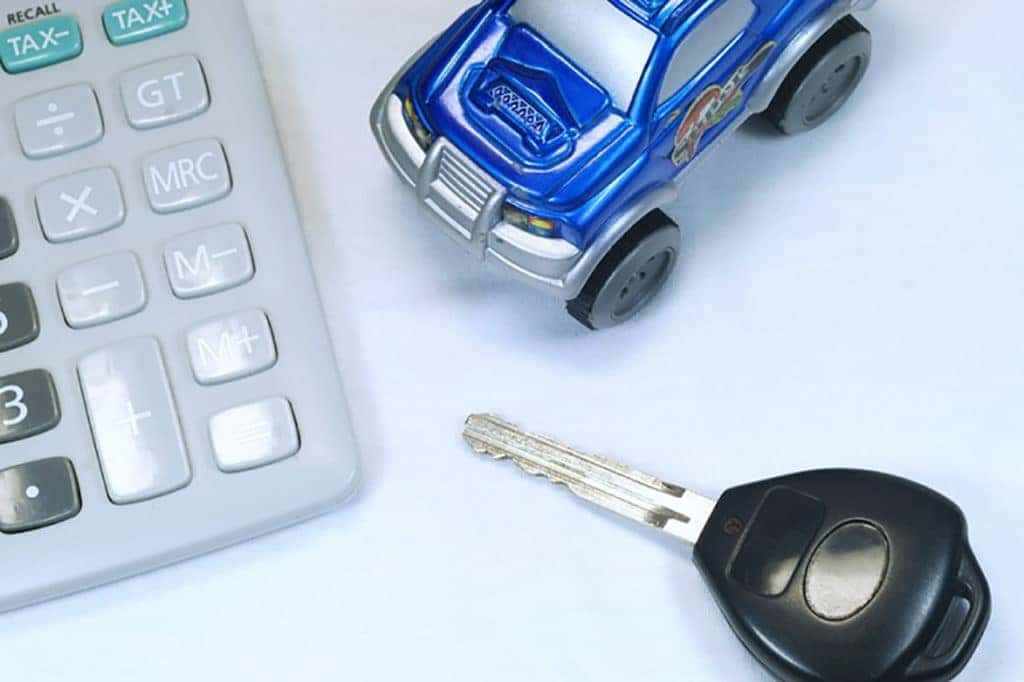 There are undeniable perks to both buying and leasing a new vehicle. The real question is, which is best for you? Keep these questions in mind when deciding between an auto lease and buying a new vehicle at Woodhouse Chrysler Jeep® Dodge RAM Blair.
What is Your Budget?
Your budget is, naturally, a big factor in choosing between leasing and buying. We encourage you to utilize an auto payment calculator to get an estimate of your auto payment when buying.
Leasing will almost always be more affordable than financing. When leasing a vehicle, you are only responsible for covering the depreciation of the vehicle's value during your lease, which is what helps make them more affordable.
What are Your Vehicle Needs?
While there are undeniable perks to leasing, it's important to consider the restrictions that come with a lease. There are mileage caps with a lease, so if you do a lot of driving or traveling, a lease may not be the best fit. Typically, you also can't use a lease for a rideshare service.
Also, lease costs are very dependent on a vehicle's quality. That means you can't customize the vehicle, you can't replace auto parts with aftermarket parts, and you have to ensure you can keep the vehicle protected.
What are Your Plans for the Vehicle?
Do you plan to keep the vehicle for years, building up equity? Do you take pride in ownership? Buying a vehicle is best for people that plan to keep their vehicle long-term. When leasing a vehicle, on the other hand, you are paying to drive a vehicle, rather than own it.
At the end of your lease, you simply return the vehicle to the dealership. This is the best option for people who continuously upgrade their vehicle, trading it in for a newer model.
When you are looking for new cars for sale in Blair, NE, we've got you covered. We encourage you to visit us today to find just what you need, whether you are interested in buying or leasing. Still can't decide which is best for you? We encourage you to chat with the financial experts at our auto finance center today!