RAM Lease FAQ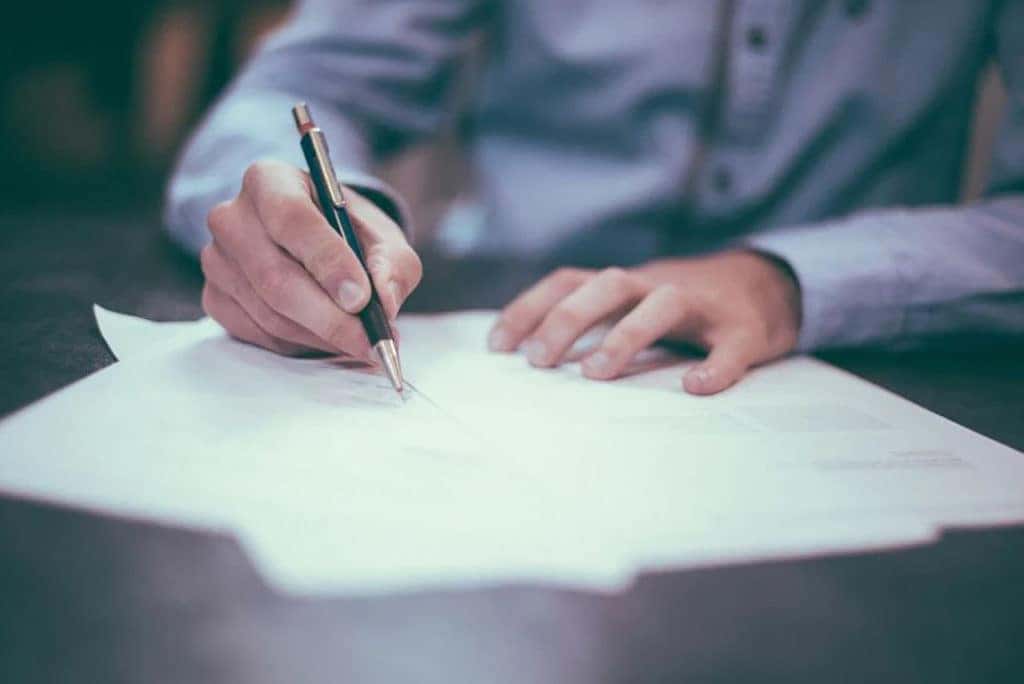 If you're ready to sign a RAM lease, you might have some questions. The experts here at Woodhouse Chrysler Jeep® Dodge RAM Blair. We'll help you find the perfect pickup truck and we'll help you make sure that a lease is the right arrangement for you.
Here are some of the questions we hear often. Perhaps your questions are already answered!
Do I Need Good Credit to Lease a RAM Vehicle?
Yes, good credit is usually a necessity. If you don't have good credit or you don't have much of a credit history to speak of, then that can work against you. You may not be able to qualify for a lease, or you may not get the most favorable terms and interest rate.
Can Leasing Affect my Credit?
Your RAM lease can also affect your credit score. Make payments on time and take this financial obligation seriously, and you're likely to see your credit score rise. If you make late payments or default on your lease, it's going to hurt your score and make it harder to secure loans in the future.
What Happens at the End of a Lease?
You have a few options at the end of your RAM lease. You can turn in your truck and pick out a new vehicle.
This makes leasing a great option for drivers who like to upgrade vehicles every few years to experience the newest tech and upgrades. You can also decide to buy your leased vehicle. How much it will cost you is outlined in your lease contract.
What Limitations Come with a Lease?
When you lease a RAM truck, you don't really own it yourself. As such, there are some limitations on what you can and cannot do with your vehicle.
Generally, equipping it with new performance parts and accessories is not advised. You also have a mileage limitation. Going over your annual allotment can result in extra fees at the end of your lease.
If you want to learn more about leases and our latest offers, visit our RAM dealership near Omaha. We'll make it easy to find a pickup truck that you can depend on!