Rough and Rugged: Introducing the All-New 2020 Jeep® Gladiator
Until now, there hasn't been a more capable pickup truck than the 2020 Jeep® Gladiator. This all-new Jeep model is a true pickup truck in every sense: extended wheelbase, five-foot long bed, and an unbeatable towing capacity. But those are just the basics. Get to know the 2020 Jeep Gladiator, and you'll never view pickup trucks the same way again.
2020 Jeep Gladiator Details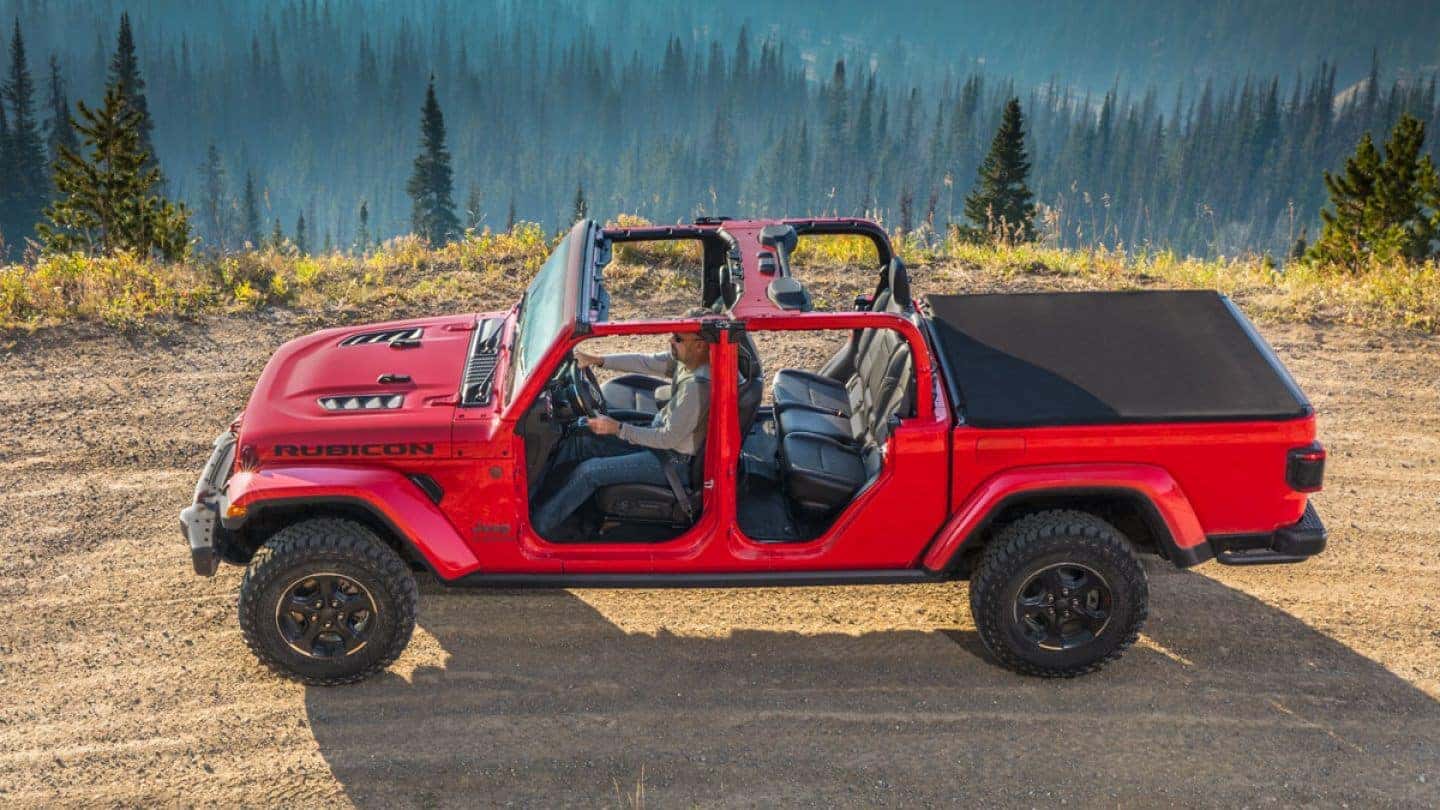 At Woodhouse Chrysler Jeep Dodge Blair, we're proud to offer the rugged 2020 Jeep Gladiator to all mid-size truck shoppers in the greater Blair, NE area. Under the hood, you'll find a 3.6-liter V6 engine that seamlessly works with a six-speed manual transmission to give you top-of-the-line performance on and of the road. You also have your pick of an available eight-speed automatic transmission, but no matter which engine you choose, you'll get to enjoy 285 horsepower and 260 lb-ft of torque. The 2020 Jeep Gladiator also comes with an available 4WD system that conquers all types of rough terrain, allowing you to seek out any adventure you want to take.
Model Details
Engine: 3.6-liter V6
Power: 285 horsepower, 260 lb-ft of torque
Towing capacity: 7,650 lbs
Available 4WD system
2020 Jeep Gladiator Safety and Special Features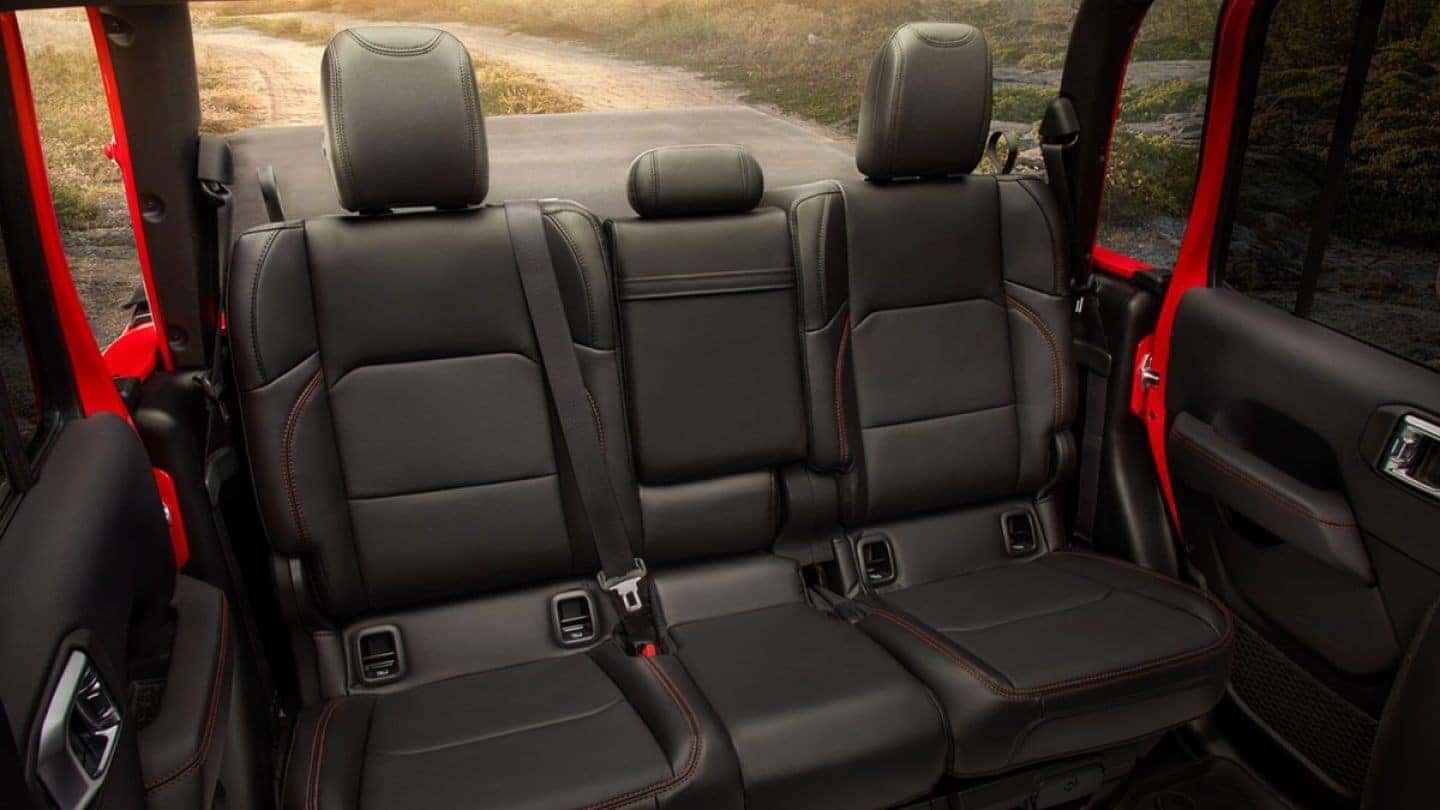 One invaluable safety feature that comes standard in the 2020 Jeep Gladiator is the electronic roll mitigation that prevents your wheels from lifting by limiting engine output so the vehicle can't flip. Along with push-button start and a rear back-up camera, you'll not only feel safe in the 2020 Jeep Gladiator, but you'll also feel at ease each time you sit behind the leather-trimmed steering wheel.
Safety/Special Features
Electronic roll mitigation
Push-button start
Rear back-up camera
Seats five
If you're worried about seating capacity, the 2020 Jeep Gladiator boasts one of the most spacious back seats found in any mid-size truck. Capable of sitting up to five passengers, you'll never feel cramped during any of your off-road adventures.
Buying a 2020 Jeep Gladiator
Considered to be the only convertible truck on the market, the 2020 Jeep Gladiator is truly unique and can only be fully appreciated through a comprehensive test drive. If you're wondering where can you purchase this and other awesome Jeep vehicles, wonder no more. Our Jeep dealership is located at 2171 South Hwy 30. We hope to see you soon!