Understanding the 20/4/10 rule for Jeep Financing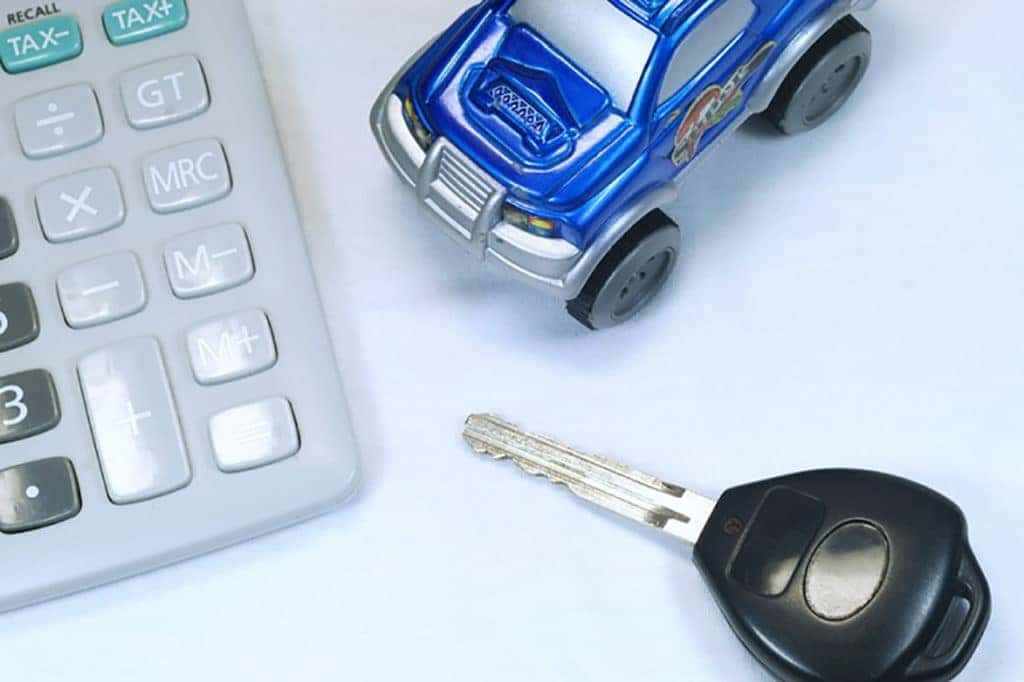 If you're looking for a new Jeep® SUV that you can afford, the 20/4/10 rule might help. This Jeep financing rule can prevent you from overextending yourself and ensures that you drive away in a vehicle that won't be a financial burden later.
Here's what you need to know before applying for financing at Woodhouse Chrysler Jeep® Dodge RAM Blair.
The 20/4/10 Jeep Financing Rule Explained
The 20/4/10 rule is made up of three important parts. The "20" represents the down payment, that first payment you make towards your vehicle. If a vehicle is within your price range, you should be able to put down 20% and finance the rest.
This can be even easier if you have a car to trade in. The money from a trade-in can make up a significant chunk of that down payment, so check our website and value your trade-in when you get the chance.
Next up is the "four." This represents the loan term, or how long you should take to pay off the loan for your new 2022 Jeep Wrangler or 2022 Jeep Cherokee. A longer loan term can reduce the size of your monthly payments, but you end up paying more in interest. A four-year loan term is a good compromise between monthly payment amount and total interest paid.
Finally, there's the "10." This means that you shouldn't be spending more than 10 percent of your monthly income on a car payment. You can use our payment calculator to see how much you'll owe on a vehicle each month so that you do not overextend yourself.
Finance a New Jeep SUV or Crossover!
So, if you're ready to take out a new car loan, visit our Jeep dealership near Omaha. Our financing experts are ready to answer all of your questions!