What to Look for When Buying a Pre-Owned Jeep® SUV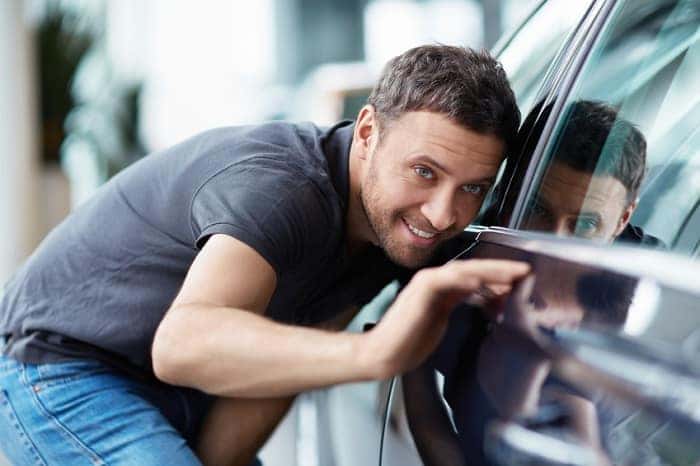 Because buying a used car is a major investment, you have to be as sure as possible that you are making a good decision. When you visit our used Jeep® dealership, these are the areas you'll want to pay attention to in order to find the right SUV.
Exterior
While you may be eager to get behind the wheel, you don't want to give short shrift to a car's exterior. Be sure to take a walk around it completely to see what kind of shape it is in. Look for signs of rust or chipped paint, and closely examine the tires to gauge their condition.
Interior
Don't start the car up just yet — first you'll want to take a good look at everything in the cabin. Make sure that that upholstery is free from rips, tears, or stains. Check to see that the seat functions work properly.
Mileage
If you're happy with the inside and outside of the car, check out the mileage. With a pre-owned model, there will be thousands of miles on the odometer, but this doesn't mean it's not a quality car. The average driver racks up about 14,000 miles per year, so doing the math can help you figure out of a car has been driven normally.
Road Test
Now it's time to take the car out for a spin! It's important to simulate your daily driving as well as you can, including the type of streets you typically use. Get a feel for the Jeep's power and handling, see how it accelerates and brakes, and use the stereo and infotainment system to see how they work while driving.
If you're ready to buy a great pre-owned Jeep SUV, come down to Woodhouse Chrysler Jeep Dodge RAM Blair. You can also check out our Certified Pre-Owned models.