When to Repair or Replace Your Chrysler Car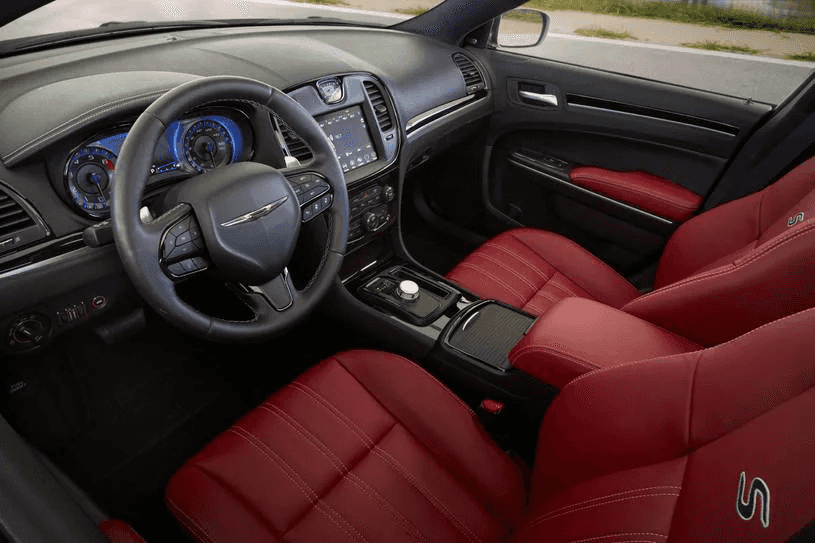 You might be attached to your Chrysler vehicle, but if you keep having to bring it in for repairs, it might be time for a replacement. A new car is almost always more expensive than a Chrysler repair bill, but there are a few reasons to consider buying a new vehicle instead of sinking more money into your current car.
Here's what you should think about before making your decision at Woodhouse Chrysler Jeep® Dodge RAM Blair.
Fuel Efficiency
If your car is older, its fuel economy numbers might not be so impressive. Newer vehicles have made great strides when it comes to gas mileage, so compare our lineup of vehicles to your car.
If there's a huge difference, a new car could practically pay for itself over time in fuel savings.
The Cost of a Year of New Car Payments
How much is your repair and how much would a year of new car payments be? If they're similar in cost, it might be worth it to upgrade to a new vehicle.
Let's say your repair is going to cost you $4,500. A new car payment is $400 per month. That's $4,800 in a year, just a little bit more than your repair would cost. It might be worth considering a new car purchase at that point.
Newer Technologies
A new Chrysler car is going to offer so much more tech than your current vehicle. If you're concerned about safety or want perks like Wi-Fi, a new car might be worth it. If you don't care about that stuff, sticking with your current car may be the right option.
How Often You Need Repairs
Finally, consider how often your car actually needs repairs. If this is the first major bit of work that needs to be done on your car, it's probably got a long life ahead of it still. If your car seems like it's constantly in and out of the shop, then maybe it's time to pick out a new, more reliable model.
Whether you decide to repair or replace, we're here to help. Visit our Chrysler dealership serving Omaha and see how we can assist you today!