Why Use OEM Jeep® Parts?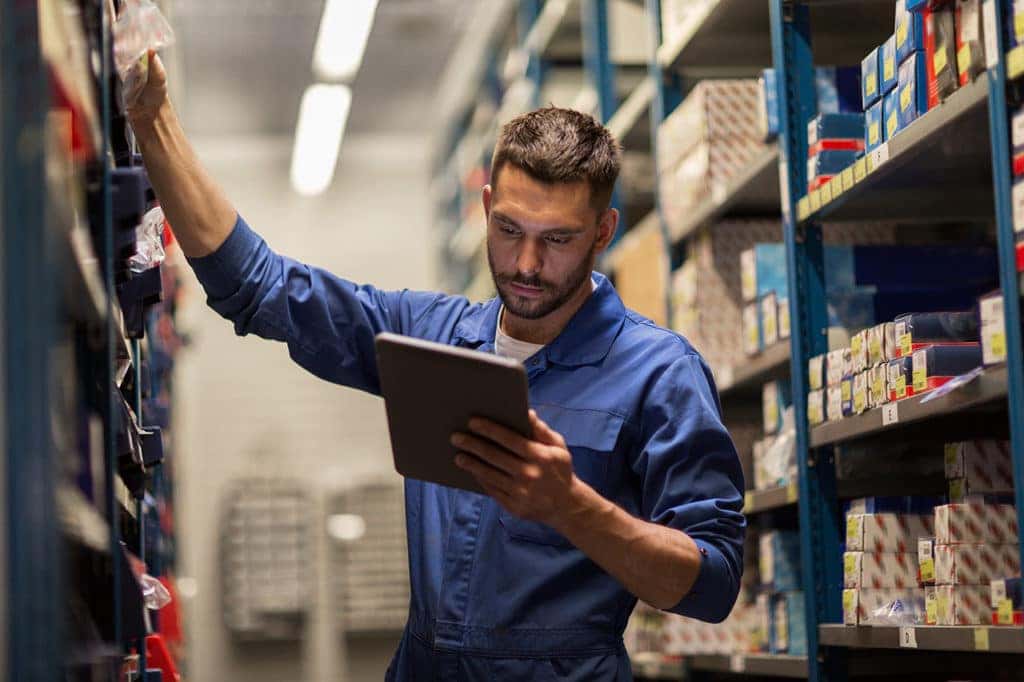 As a Jeep® owner, it's important to be smart about how you take care of your vehicle. When a part wears out and needs to be replaced, you have to pick the new part carefully. Read on to learn about OEM Jeep parts and why they are the better option compared to other choices.
Built to Last
OEM parts are made of high-quality materials to help ensure that they are durable and long-lasting. They are also built by some of the most skilled and talented people in the auto industry.
Made for Your Vehicle
Unlike other parts, OEM components are made specifically for the make and model you drive every day. This means that they will fit precisely and offer the absolute best performance.
Come with Warranties
You know you can count on something when it's backed up by a warranty. OEM parts have extensive warranty coverage to protect against any defects.
The Alterative to OEM Jeep Parts
Your other option with car parts is aftermarket components. These are made by independent companies that don't have any correlation with car manufacturers.
Aftermarket parts are typically cheaper, but this is because they are comprised of lower-quality materials. They are also intended to work in a variety of different types of vehicles. In addition, they come with little to no warranty coverage.
Make the Smart Choice with Your Jeep Parts
In order for your Jeep vehicle to stay in great shape and perform as it should, using OEM parts is vital. At Woodhouse Chrysler Jeep Dodge RAM Blair, we only use this type of part. Get in touch with our parts department for ordering information or our service center if you need something installed.