Can a RAM Lease Affect Your Credit?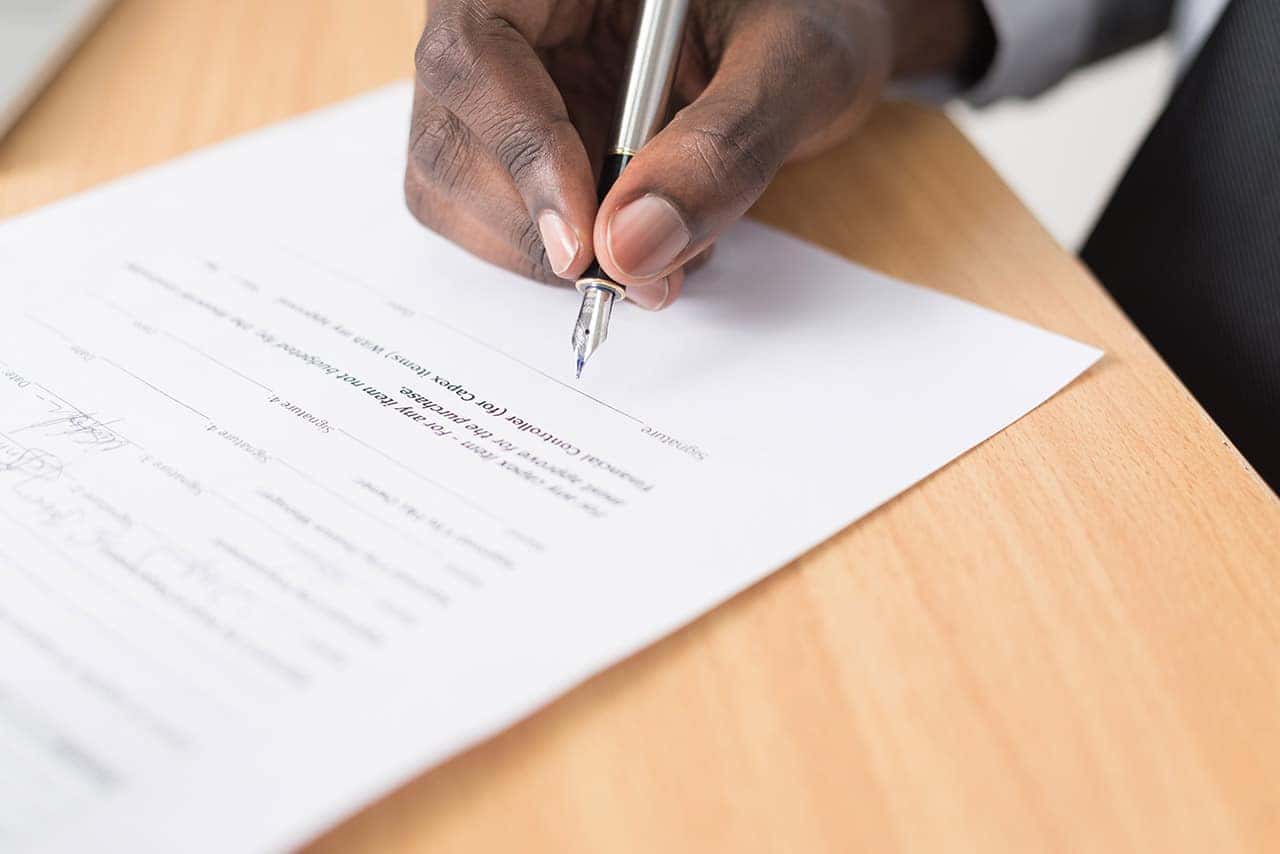 If you're interested in leasing one of our vehicles, you probably have some questions. At Woodhouse Chrysler Jeep® Dodge Blair we hear many queries from customers who plan to sign a RAM lease, and one of the most common is "How will this affect my credit?" Here is what you need to know.
Can a RAM Lease Affect my Credit?
The simple answer is yes. Leasing a new car can affect your credit in a few different ways. First of all, there will be some inquiries into your credit history, which could affect your credit score in the short term. Usually, this is just a blip on your credit report however, and won't have lasting effects.
What does have more of an effect on your credit is the lease itself. It's a financial obligation like any other. If you were to try and take out another loan or apply for a mortgage, would-be lenders could see that lease on your credit report.
Lenders will know that your lease is something you have to pay for every month, and they could look at your income and other financial obligations and determine that you may be stretched too thin financially for another loan.
However, if you make your payment each month you can also improve your credit score. Lenders and financial institutions like someone who will make payments on time and showing that you're responsible when it comes to your lease can benefit you in the future.
On the other hand, missing payments, making late payments, or backing out of a lease early can adversely affect your score!
Lease a New RAM Truck Today!
So, if you're in the market for a capable new pickup truck, visit our RAM dealership near Omaha. Whether you're buying or leasing, we'll make it easy to find a RAM truck that can handle anything that you throw its way!