How Long Can Used Jeep® Vehicles Last?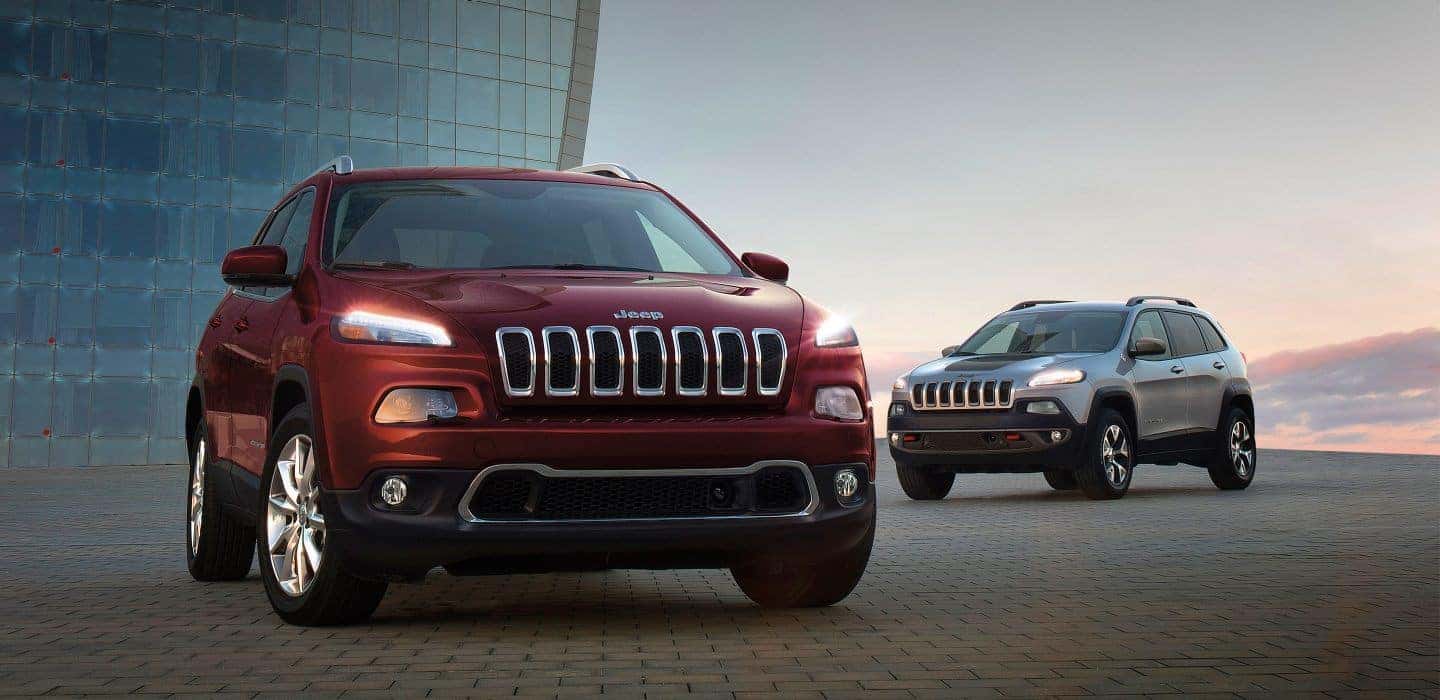 We know that some people are wary when it comes to used vehicles, but we're here to tell you that the used vehicles at our dealership are built to last. Whether you're looking for a Jeep® SUV or a RAM truck, it's a great idea to check out the used car selection at Woodhouse Chrysler Jeep Dodge Blair. A used Jeep model can have many good years ahead of it.
Modern Cars are Built to Last
100,000 miles used to be a big milestone for cars. Now it's just the start for many modern vehicles. A used Jeep vehicle that's coming up on this mark still has many good years ahead of it, if it's properly cared for.
There's no reason to think that a used model won't be able to serve you reliably for a long time to come.
The Availability of History Reports
Another great thing about shopping for used cars these days is that vehicle history reports have never been easier to access. These reports will tell you how many owners a car has had, whether or not a vehicle was used for commercial purposes, and so much more.
Perhaps more importantly, a report can tell you about any damage a used Jeep vehicle has suffered, whether it was due to a collision or a weather event. You can be confident that a used Jeep SUV with a clean history has many miles left to travel.
Certified Pre-Owned Programs
If you're still concerned about the reliability of used vehicles, a Certified Pre-Owned model might be more to your liking. These vehicles have had to go through rigorous inspections and have met the Jeep brand's high standards, so you can be confident that these pre-owned models will last a long time.
If you're looking for rugged and capable used SUVs that you can depend on, talk to our Jeep dealers near Omaha. We'll help you find the perfect Jeep model.