How Long Can You Put Off Chrysler Service?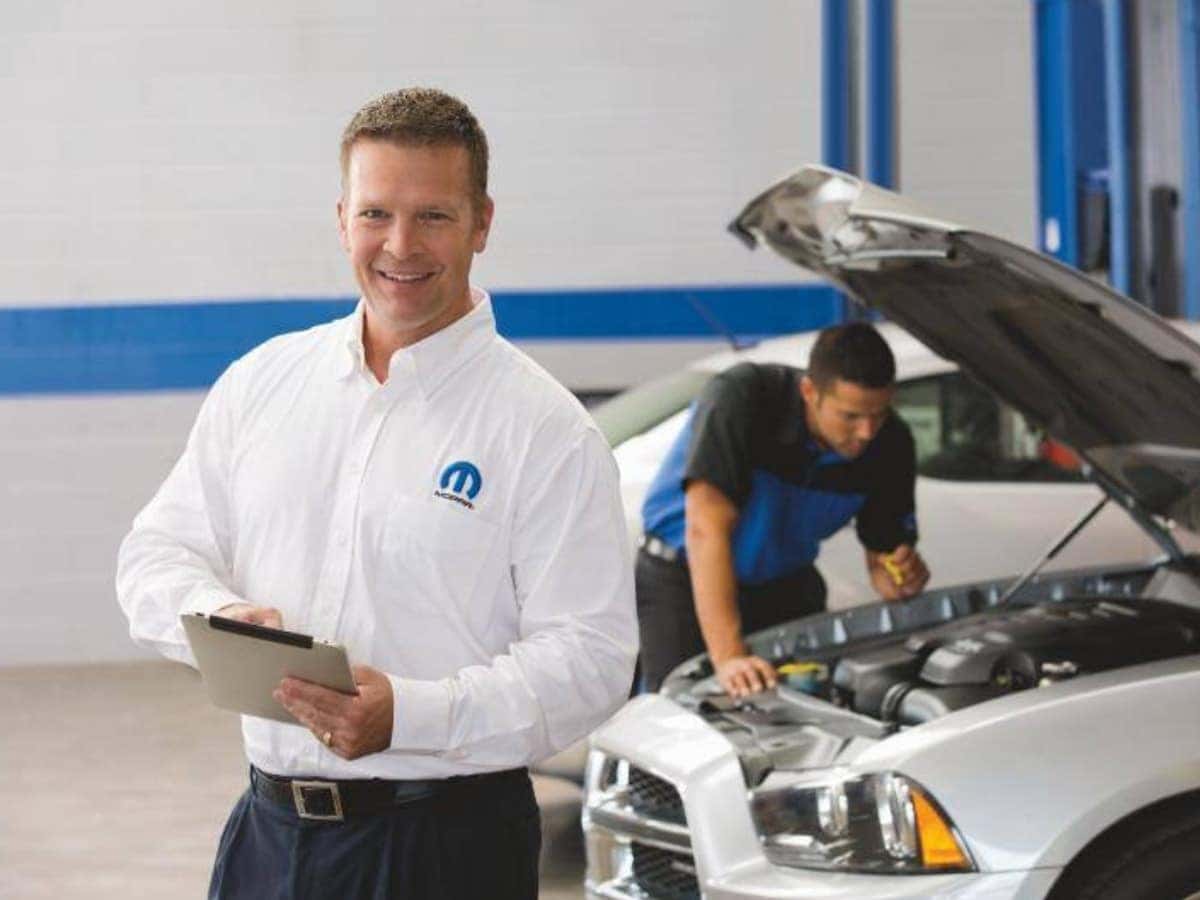 You know that car maintenance is important, but you also might think that there's no harm in putting off some types of Chrysler service for a little while. We know that life can get busy but putting off maintenance is never a good idea.
Delaying necessary service tasks just results in more headaches later on, so here's why you should schedule a service appointment at Woodhouse Chrysler Jeep® Dodge Blair right away when you need maintenance.
What Happens When You Put Off Auto Service?
Routine maintenance is designed to help you avoid future mechanical problems. When you neglect or put off maintenance, you can end up running into more complex issues. In most cases, these problems end up costing you far more than your recommended service would have!
Neglect a wheel alignment when you need it and you could end up damaging your suspension. Skip a tire rotation and your tires wear down unevenly, requiring you to replace all four earlier than expected. Ignore your vehicle's need for fresh oil and you risk damaging your engine.
These are just a few examples that show why neglecting maintenance and putting off service is a bad plan.
Why Choose Our Chrysler Service Center?
When you do need maintenance, make our Chrysler service center your first stop. We make it easy to schedule an appointment online, we offer free estimates, and we only use OEM parts.
We can also help you find performance parts and accessories if you want to customize your vehicle. You can enjoy free Wi-Fi and refreshments in our comfy customer lounge while you wait for work to finish on your car, or you can take advantage of our shuttle service and available rentals if you need to get somewhere.
So, if you think something is wrong with your car or you're due for maintenance, visit our Chrysler dealership near Omaha. Don't delay when your car needs service!