Woodhouse Auto Family is Driven to Make a Difference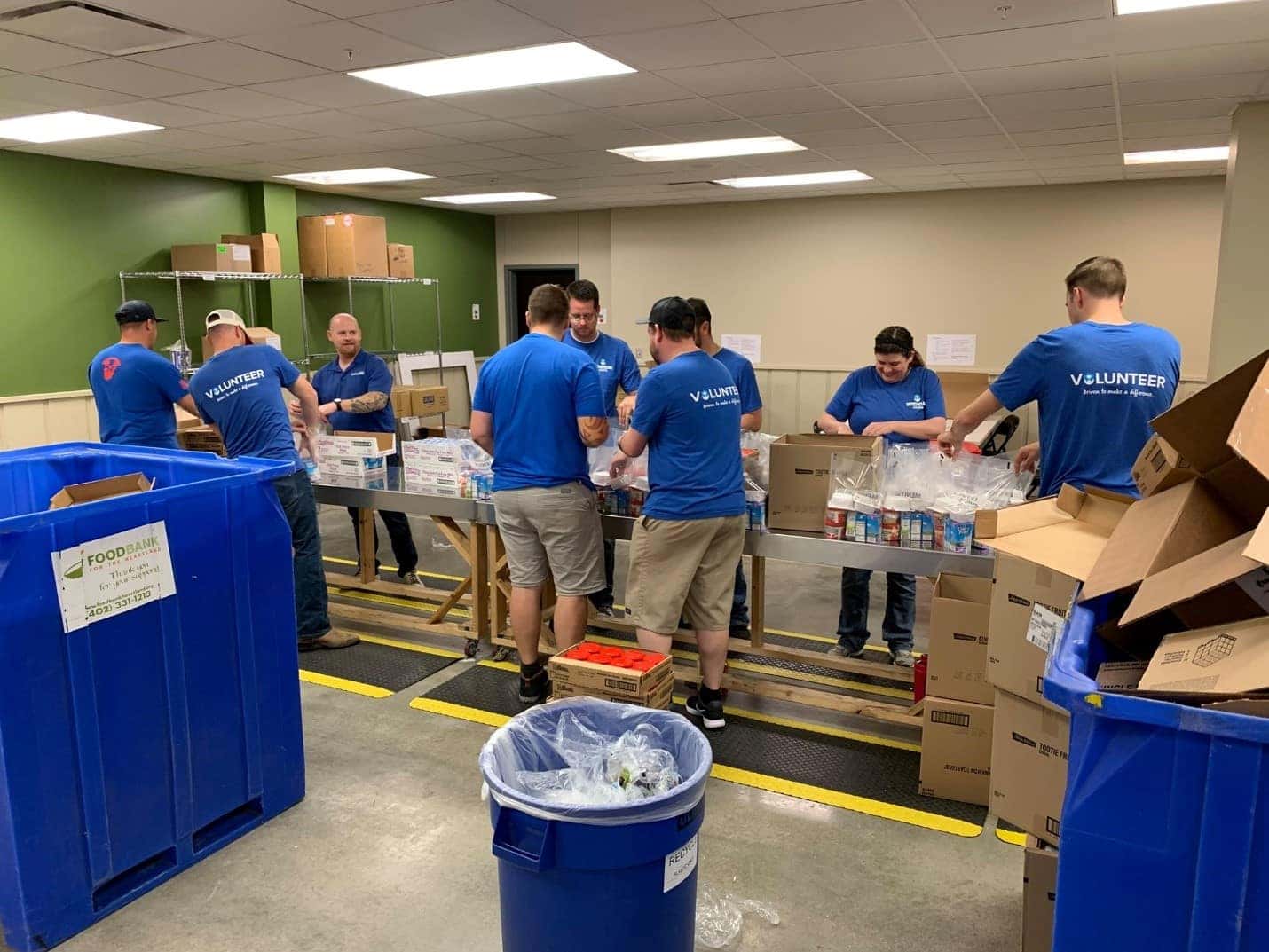 The Woodhouse Auto Family has been committed to making a difference in the communities they serve for eleven years and counting. Woodhouse Auto Family partnered with the Food Bank for the Heartland to raise funds for the Backpack Program. This program is to provide weekend meals to school aged children who are at risk for hunger. The Food Bank partnership has become embedded in the Woodhouse culture and employees look forward to volunteering their time and participating in fundraising efforts each year.
The Food Bank partnership has expanded into the Siouxland area where two Woodhouse dealerships are located. Funds raised during the Backpack Challenge benefit Food Bank of Siouxland as well. This solidified Woodhouse's commitment to all the communities they serve.
Every $160 donation provides weekend meals for a child for an entire school year. Over the years through a variety of fundraising efforts, including great artists at the annual Backpack Challenge concert; the Woodhouse Auto Family has helped feed 8,400 children in nearly 240 schools in Nebraska and Western Iowa.  Totals of over $6.6 million raised for children across the community is just one way the Woodhouse Auto Family is dedicated to helping the community. Learn more about our community commitment here.